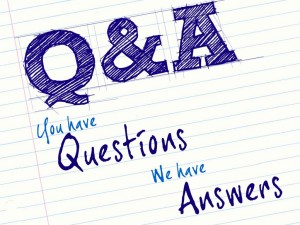 Playing the tremendous international jackpot lotteries online is fun. But, with all the scams and scammers out there, it's essential to be confident who you play through and what games you play. Lotto Exposed investigates lottery games, lottery providers, and lottery software. But we need to hear from you.
Your questions are important to us. We're the professionals and here to help get to the bottom line so that you can play lotteries confidently. Your feedback helps us prioritize our investigations as well, makes sure our articles talk directly to your needs. For many players, simply reading through other people's comments and questions and Lotto Exposed answers, helps build confidence.
Robert, Florin, Daisy, and myself – that's Nick – and the rest of our team are here to search out information to clarify what is real and what is not. We can't guarantee a win on a lottery, but we can help ensure that you play in a safe space and play real lotteries.
For the first time user, please refer to our "Comment Guidelines" page for the rules and regulations on having your say. Other readers and we are here to listen and respond.
In asking your questions, that means being short and concise. We understand sometimes it feels great to vent your frustration, but we're here to do something about it.
Avoid offensive language, rudeness, and personal attacks. We want constructive questions and comments that we can investigate and do something about.
This is not an advertising area so, please do not spam or promote yourself illegally or your site.
Please try and stay relevant to a specific thread of conversation. If you have something different you want to discuss, start a new thread. This way, we can bring together not only your questions and comments but let other people add their personal experience. The more discussion and questions on a particular subject, the higher the priority in our investigations.
We aim to take your challenges on playing lotteries, playing lotteries online, and your experience and challenges on lottery software and help find answers. Together, we can help make this industry more credible and trustworthy.