Lotto Exposed Comment Guidelines
LottoExposed.com brings together people who are interested in knowing more about playing lotteries online. It can be a little intimidating with all the options. Your opinion and experience help players make positive decisions on what they play and where they play. But it's important that we all be polite to each other. Everyone has a right to their opinion and the English language is diverse enough to find proactive words to "have your say".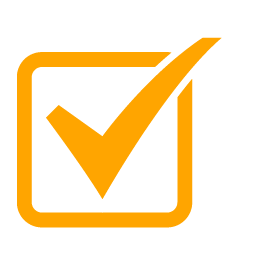 The Kiss Rule – Keep what you write simple with short sentences. Though the site operates in English, many of the people that are reading what you have to say don't have English as a first language. Keep It Simple Silly!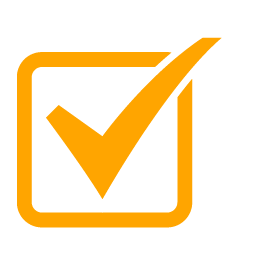 Speak from Your Heart. It's important that you speak from your experience. This is a place to post your thoughts and ideas. It was created as an open forum to share and promote discussion between players – especially for people who are thinking of becoming players.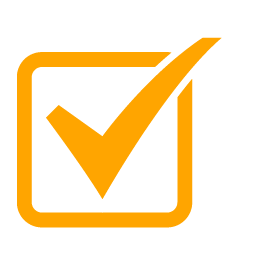 Be Polite. If you disagree with someone, don't use offensive language or be rude. Argue your point with facts. Everyone is entitled to their opinion, but you don't have to be abusive to make your point.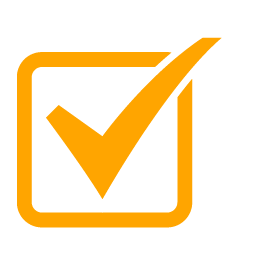 Stay on Track. Your experience playing lotteries is helpful to others. Be clear on what you are posting and that it is relevant to the discussion. If you can't find a current thread to post your thoughts, then start a new topic.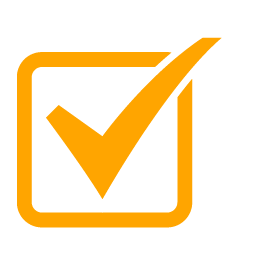 Respect the Forum. Do not post SPAM, HTML, scripts, iframes, viruses or malicious codes. Do not post anything that you wouldn't want your mother to see.
LottoExposed.com takes its responsibility to be fair seriously. Any accusation against online lottery ticket sellers, software manufacturers and lotteries needs to be backed up by proof. If you are unsure whether what you are going to share is fair, contact us. Anyone caught spamming or abusing the forum will have their comments removed and be banned.
We look forward to hearing what you have to say!