Play Lottery Online on Approved Sites in 2020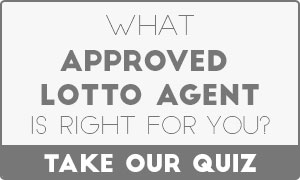 Ranking we use to rate online lottery services is based on customer reviews assuring you that the sites are ranked according to the most critical criteria.
Because of our passion for lotteries, we strive to promote the best online lotteries for the benefit of our customers. Our experience and competence in understanding the online lotto industry provide you with information to play confidently.
As a result of our intensive research, we continually add new lottery websites to the list and then rate them to give players a good understanding of how to play.